People known in common
Anna Boch died in 1936,
Eugene Boch in 1941
Their cousin Octave Maus in 1919 already.

While Anna Boch had kept a diary, Octave Maus many letters
uncle Eugene kept little notes.
How did the editor of this website,
born decades after them get his information ?

Maria von Boch Brügmann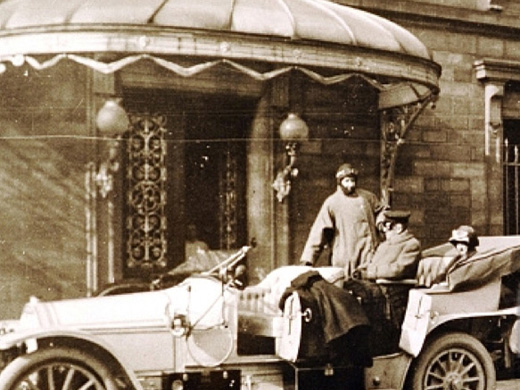 There was also the loved
aunt Maria von Boch Brügmann (1899-1980)
wife of uncle Dodo.

Maria and Dodo had lived at the Villa Ziegelberg.
The picture of young uncle Dodo
standing behind the car was taken around 1910.

His father Edmond von Boch (1845-1931)
was Eugene and Anna's
direct cousin.
His grandfather was Eugene von Boch
the brother of Anna's father Victor Boch.
Edmond build the villaZiegelberg in 1878.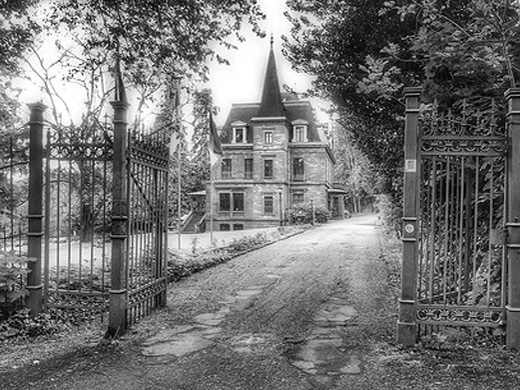 Considered as a bit scandalous
Dodo and Maria had left their villa around 1930
and moved to the south of Germany.


Maria knew everybody
the editor of this article (as a child and teenager)
his mother
his grandfather (a nephew of Maria's husband)
his great grandfather (a direct cousin of her husband)
and
Anna Boch & Eugène Boch (when they were old
- they were direct cousins of her father in law) .

Maria was very stylish
glamorous and generous,
she always had lots of time for children.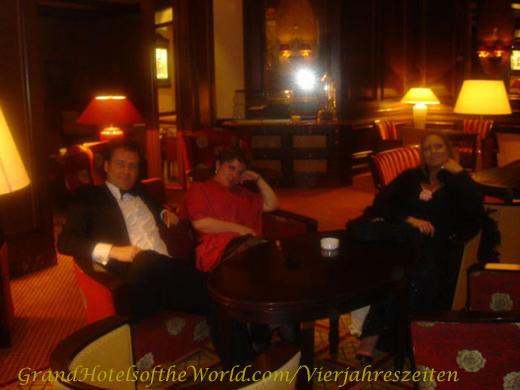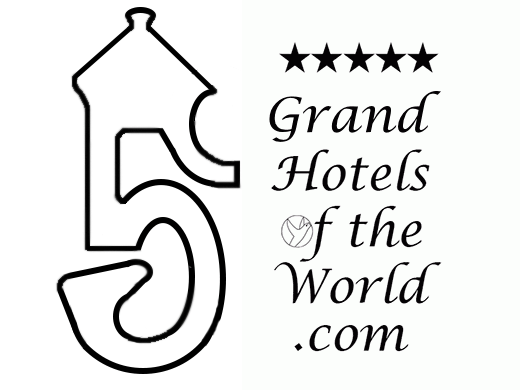 Aunt Maria had extraordinary presents
nobody else was giving
but the best was when she invited the children
to a Very Beautiful Grand Hotel,
like the Hotel Vierjahreszeiten in Munich.
And there ... in the Hotel Lobby
she had all the time in the world
to tell them fairy tales ...

"You know uncle Dodo and You once had
an aunt and an uncle that lived in Belgium and France ...
We knew them very well.
They had been friends with all the famous
impressionist painters,
Vincent van Gogh, Claude Monet, Paul Czesanne,
Paul Signac, Georges Seurat,
Henri Toulouse Lautrec, Paul Gauguin, Dodge Mac Knight ..".


And sometimes Maria was talking
about another Fairytale Lady
she had met many times
sitting in the same Vierjahreszeiten
Hotel Lobby.

All the children that had the chance
to know Maria
will remember her all live.