The visitors of the early Cybercafe
were the most fascinating.
Already connected Americans visiting Paris
and desperately looking for internet access to use something
nobody in France knew about: "
email
".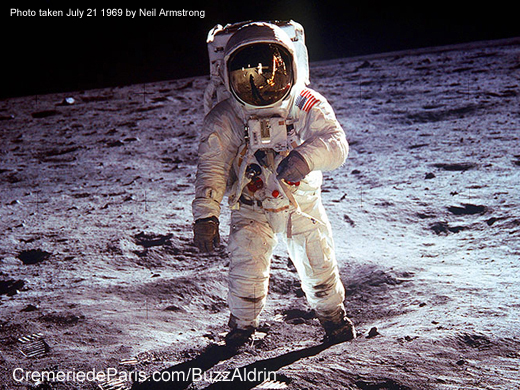 We encountered many tech pioneers
most of the time not even realizing who they were
... or who they were going to become.
Some were already older,
one had walked on the
Moon
,
another one had, as a young woman,
been a friend of Alexander Graham Bell,
the inventor of the
phone
.
With the
inspiration
of these avant garde
Cybercafe visitors
we started a collection of iconic
Internet Domains
which were later transformed into different websites:

Phone Book of the World,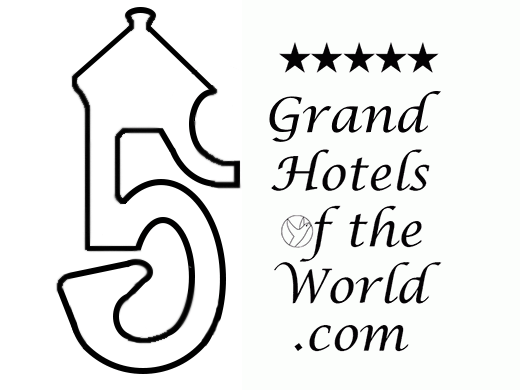 Grand Hotels of the World
and many many
smaller cultural projects
like
Anna Boch.com
or
Eugene Boch.com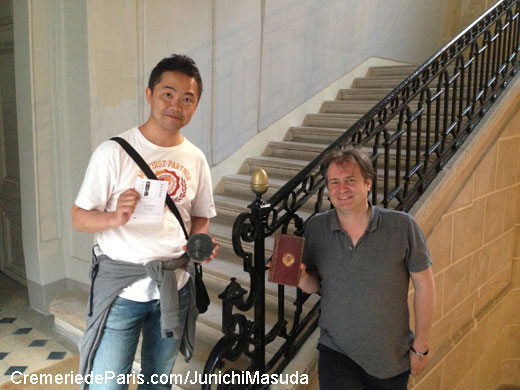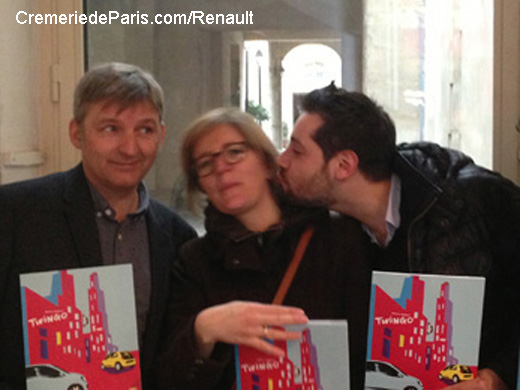 2011
Cremerie de Paris
was converted
into a Pop Up Expo space.
Very creative people like
Junichi Masuda
of
Yaniv Abittan
come by to organise Pop Up Events
for
Very Beautiful
Brands
they work with or they have invented.